Episodes
Thursday Mar 17, 2022
Thursday Mar 17, 2022
Så er der post!  I dette brev fortæller jeg hvordan og hvornår du skal sidde klar for at finde en af de få få få billetter til afslutningsshowet. - og hvor det er. Og hvorfor.  Ja, det er mange ting, og så alligevel så få. 
Wednesday Dec 22, 2021
Wednesday Dec 22, 2021
Velkommen til mit nyhedsbrev, som jeg altså har valgt at udgive som podcast fremfor den normale mailløsning.   Lidt meta, men første nyhedsbrev handler lidt om mine tanker vedrørende mit nyhedsbrev.  Abonner og vær med i klubben. Heino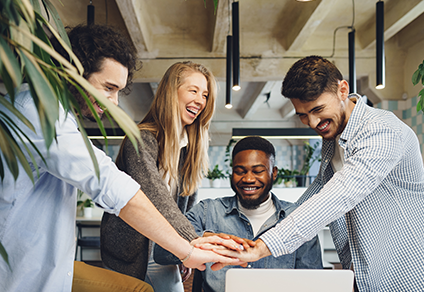 Your Title
This is the description area. You can write an introduction or add anything you want to tell your audience. This can help potential listeners better understand and become interested in your podcast. Think about what will motivate them to hit the play button. What is your podcast about? What makes it unique? This is your chance to introduce your podcast and grab their attention.